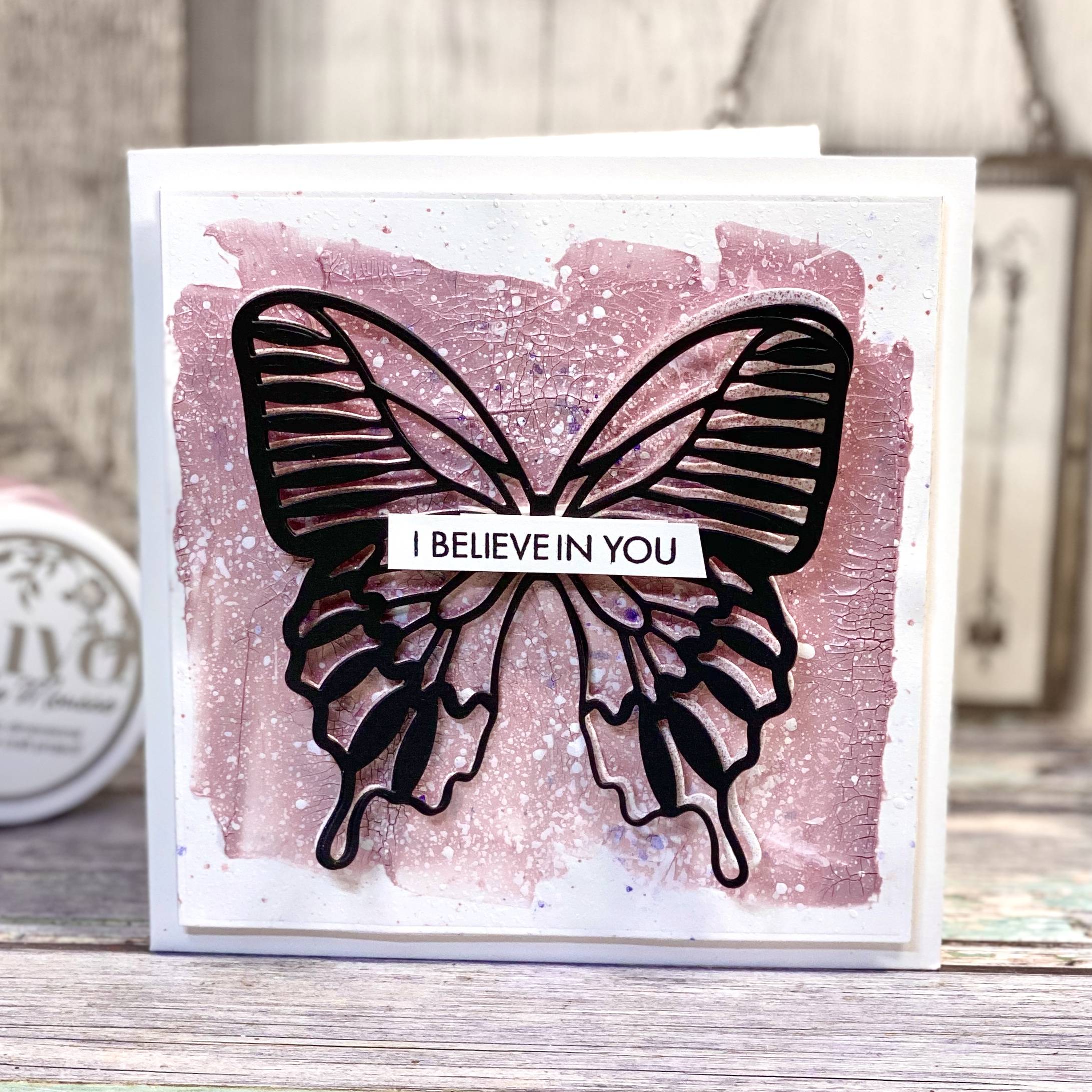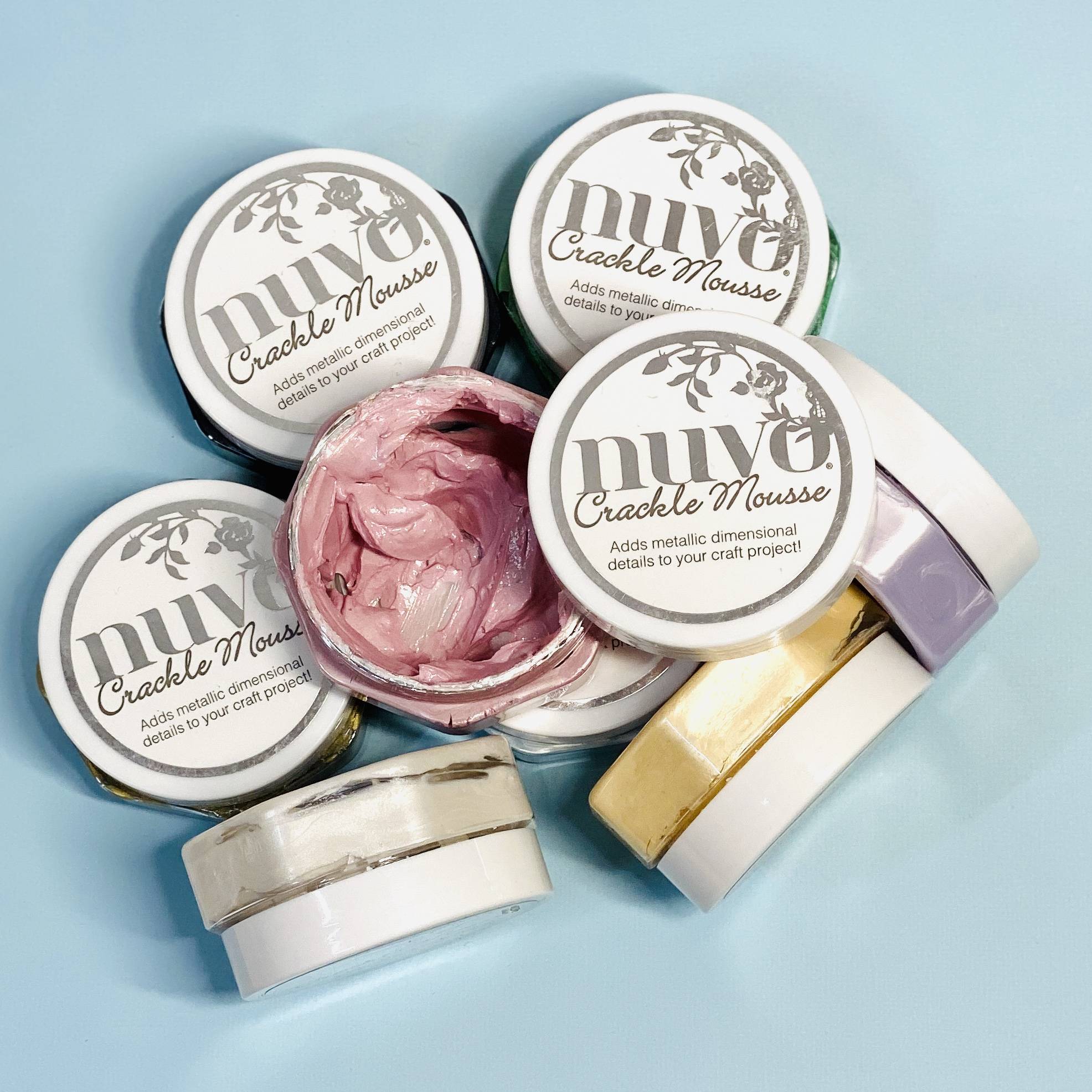 Cut a 240gsm panel 5-inch square and add gesso. Leave at least a half inch border and allow to dry naturally.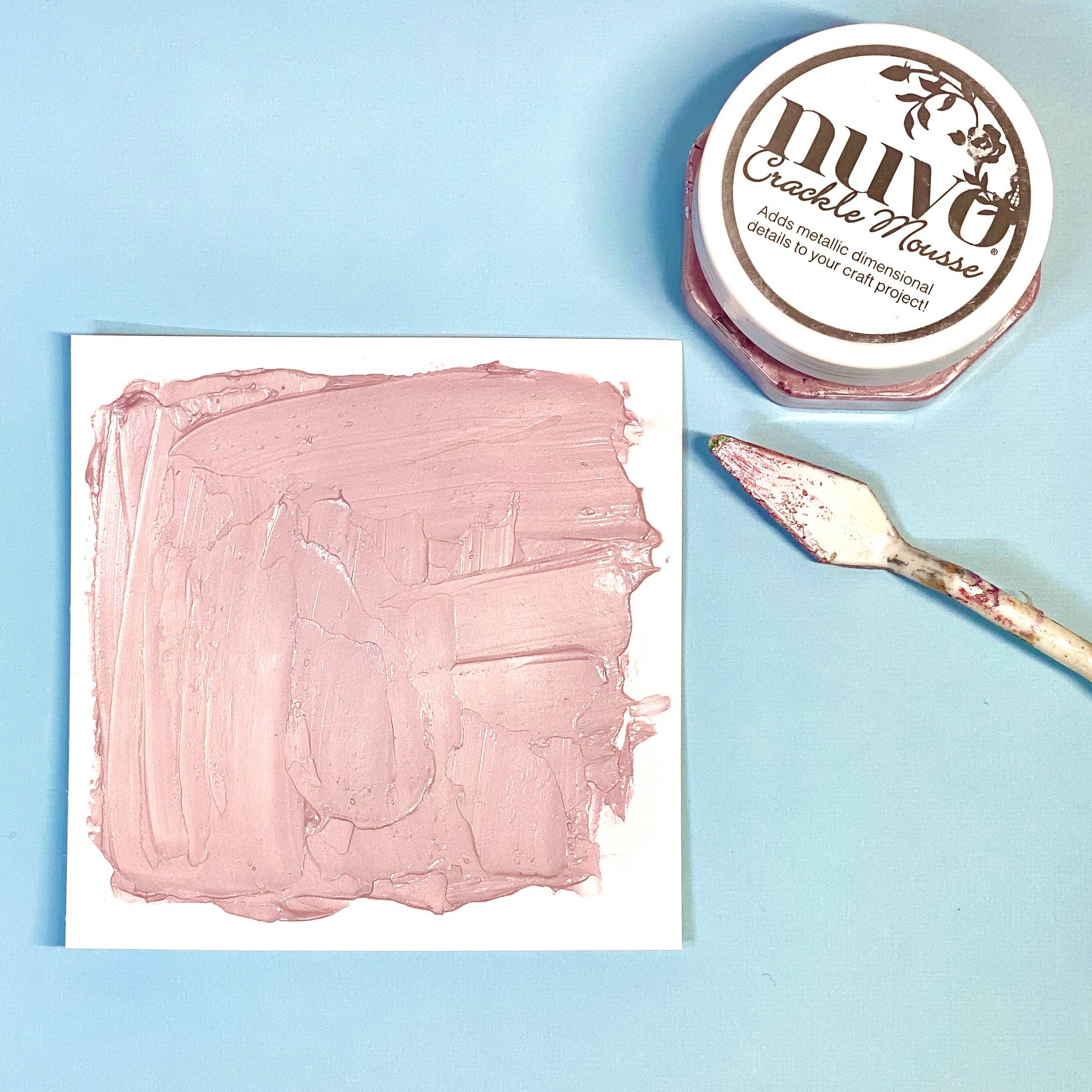 Apply a layer of Pink Gin Crackle Mousse over the card panel you added gesso to. Allow to dry naturally. Do not heat set. The Crackle Mousse will take time to dry, from a few to 24 hours.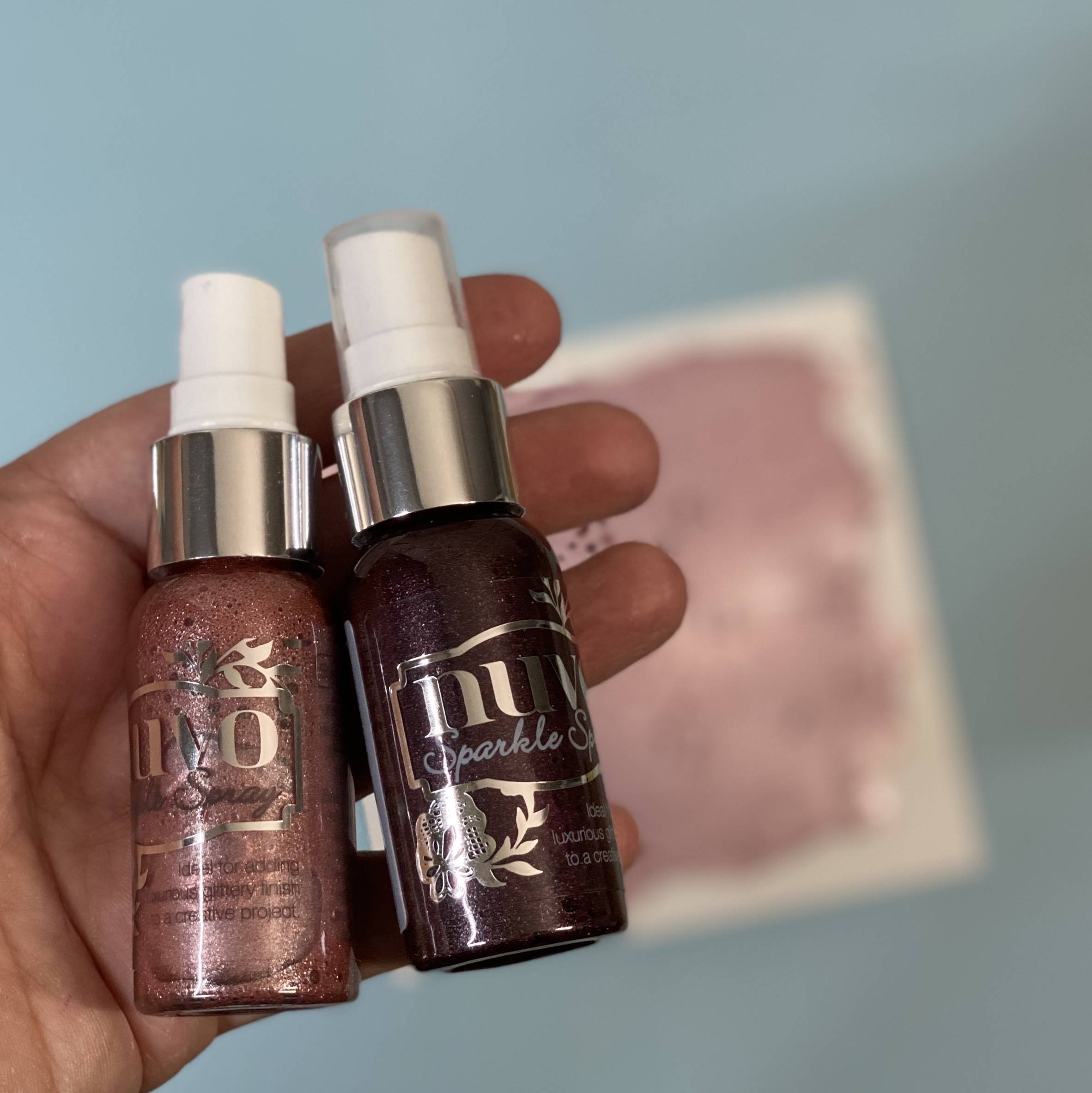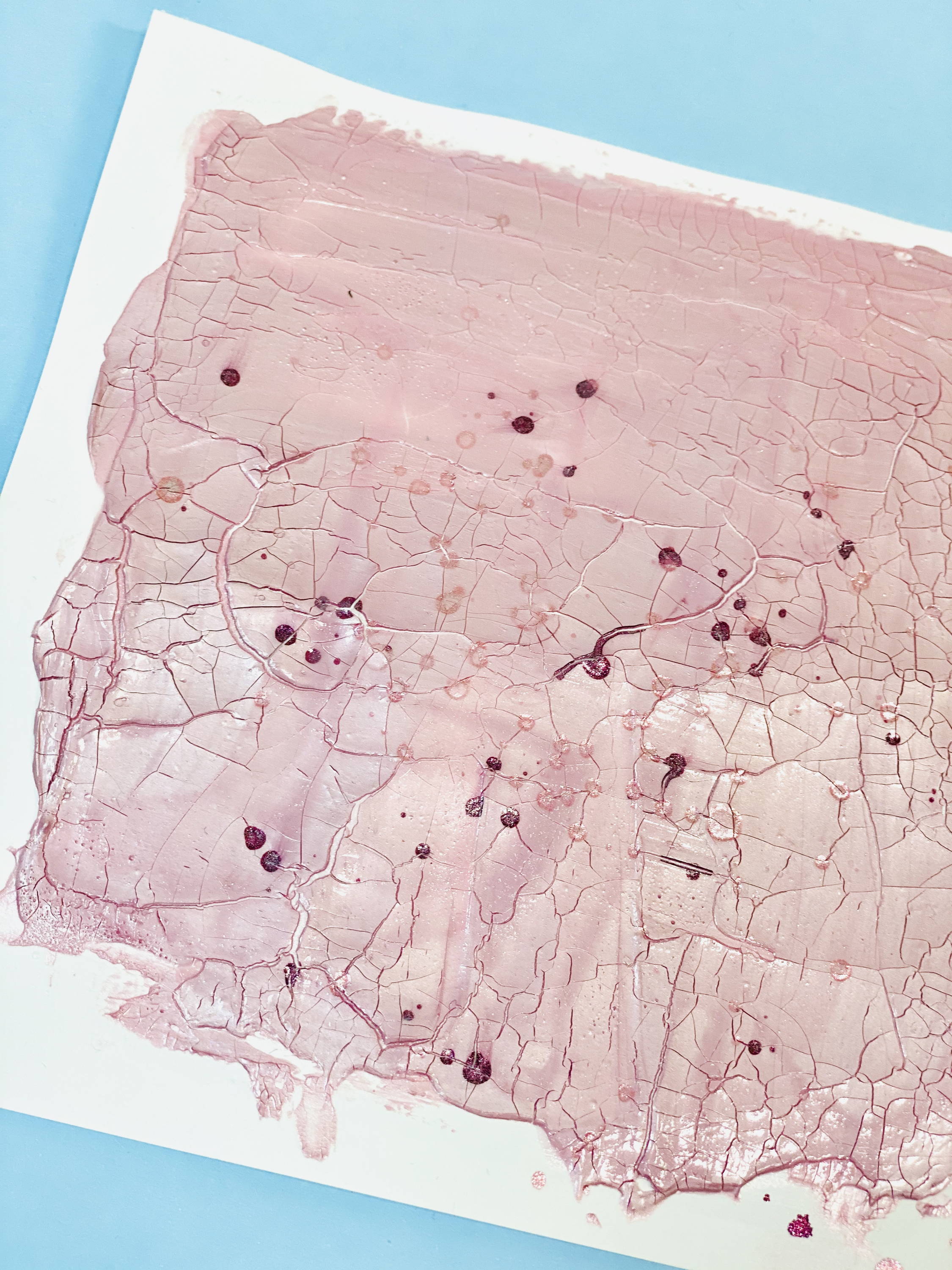 Whilst the Crackle Mousse is still wet, add a little Nuvo Sparkle Spray to your panel. Apply using a splatter technique. Set aside to dry.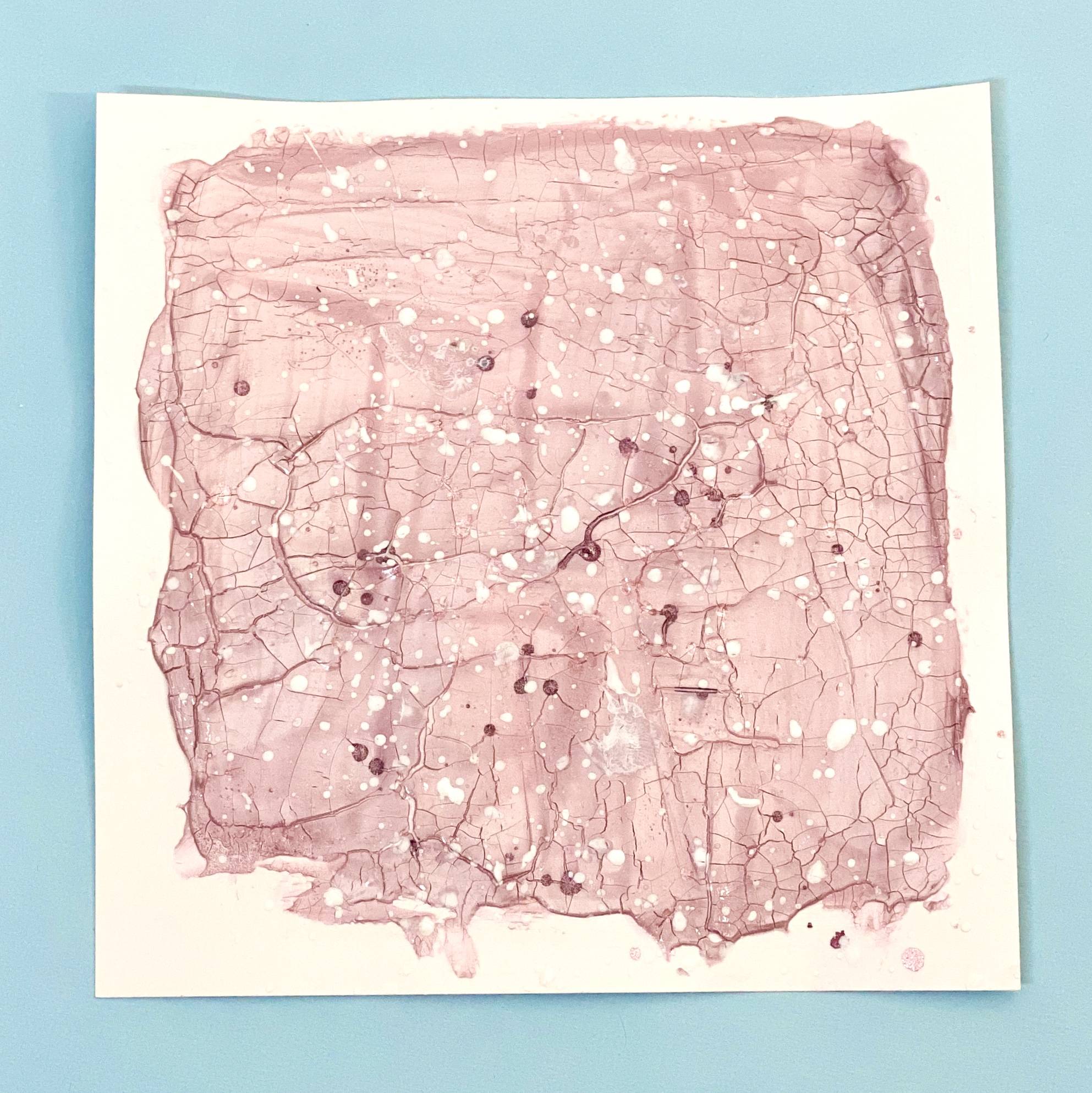 Once the Crackle Mousse is dry, splatter some white gesso, ink or acrylic paint to the panel. Gesso dries quickly but you can gently heat set this step. Set aside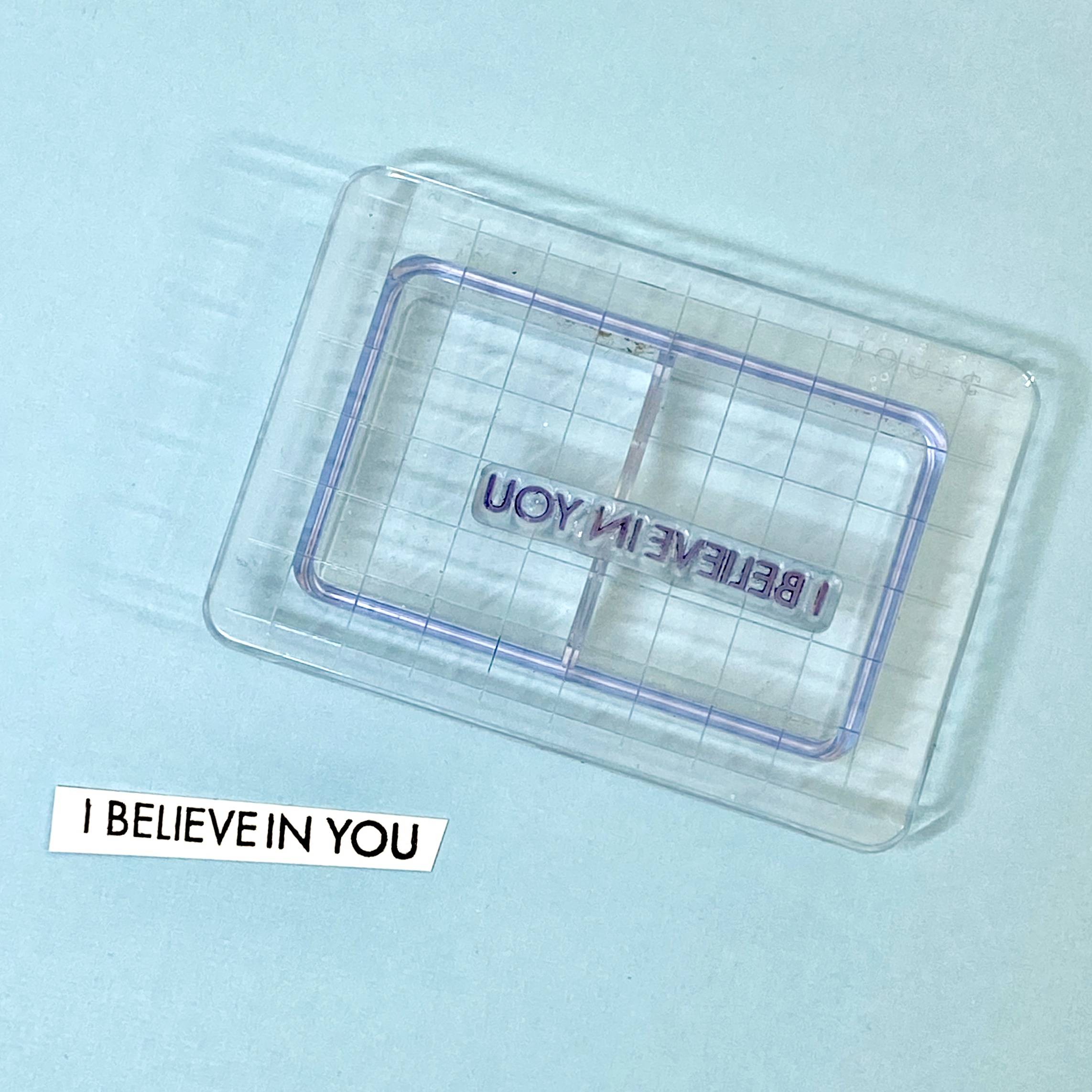 Stamp 'I believe in you' on smooth white card with Black Nuvo Hybrid Ink. Trim.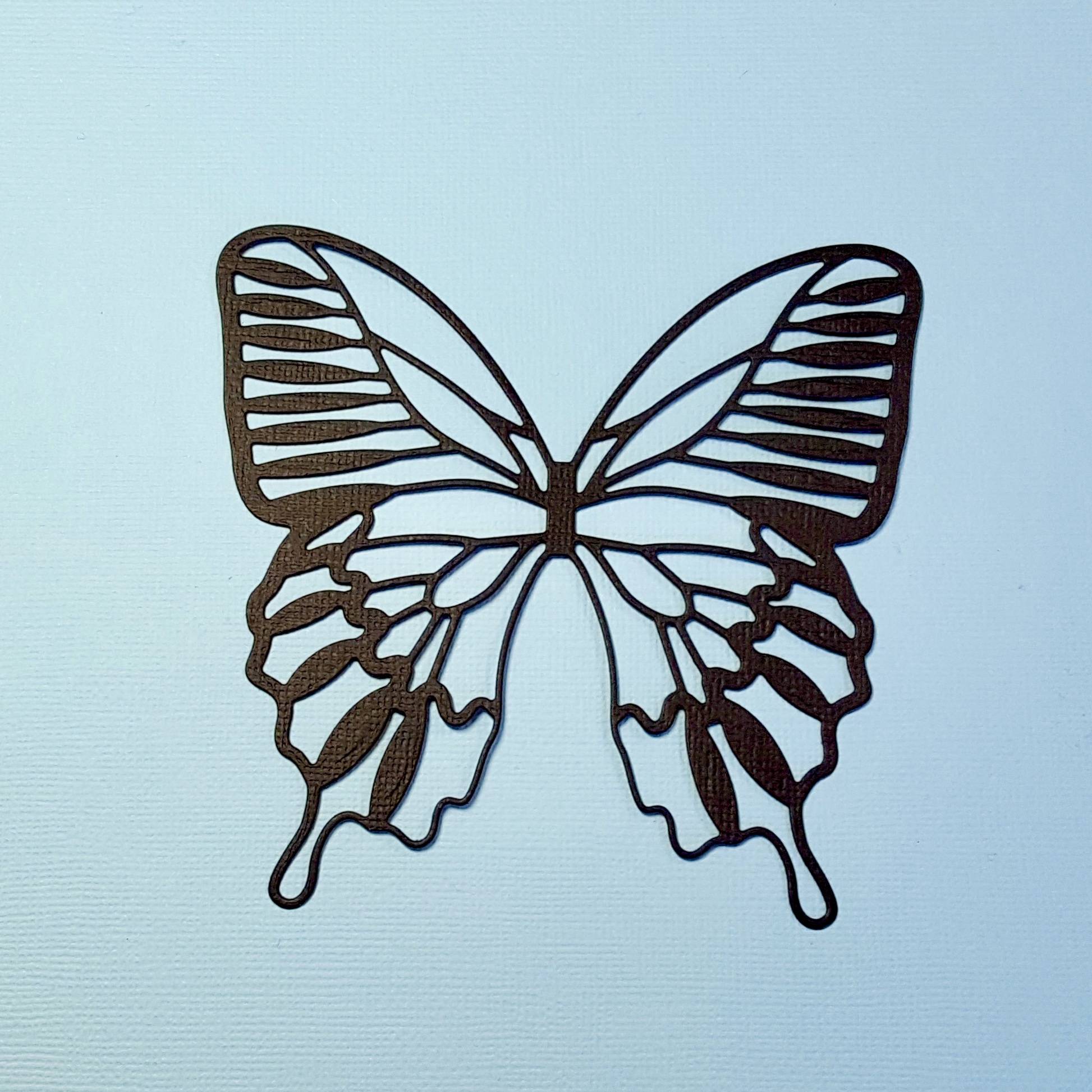 Die cut the Mariposa Butterfly twice, once in black and once in white. Gently spray the white die cut with the same Sparkle Sprays and set aside.  
Cut down a piece of double-sided adhesive to just a fraction under 5 inches and attach it to the back of your Crackle Mousse Panel. This ensures a smooth and flat finish. Do not attach the adhesive panel before you add Crackle Mousse.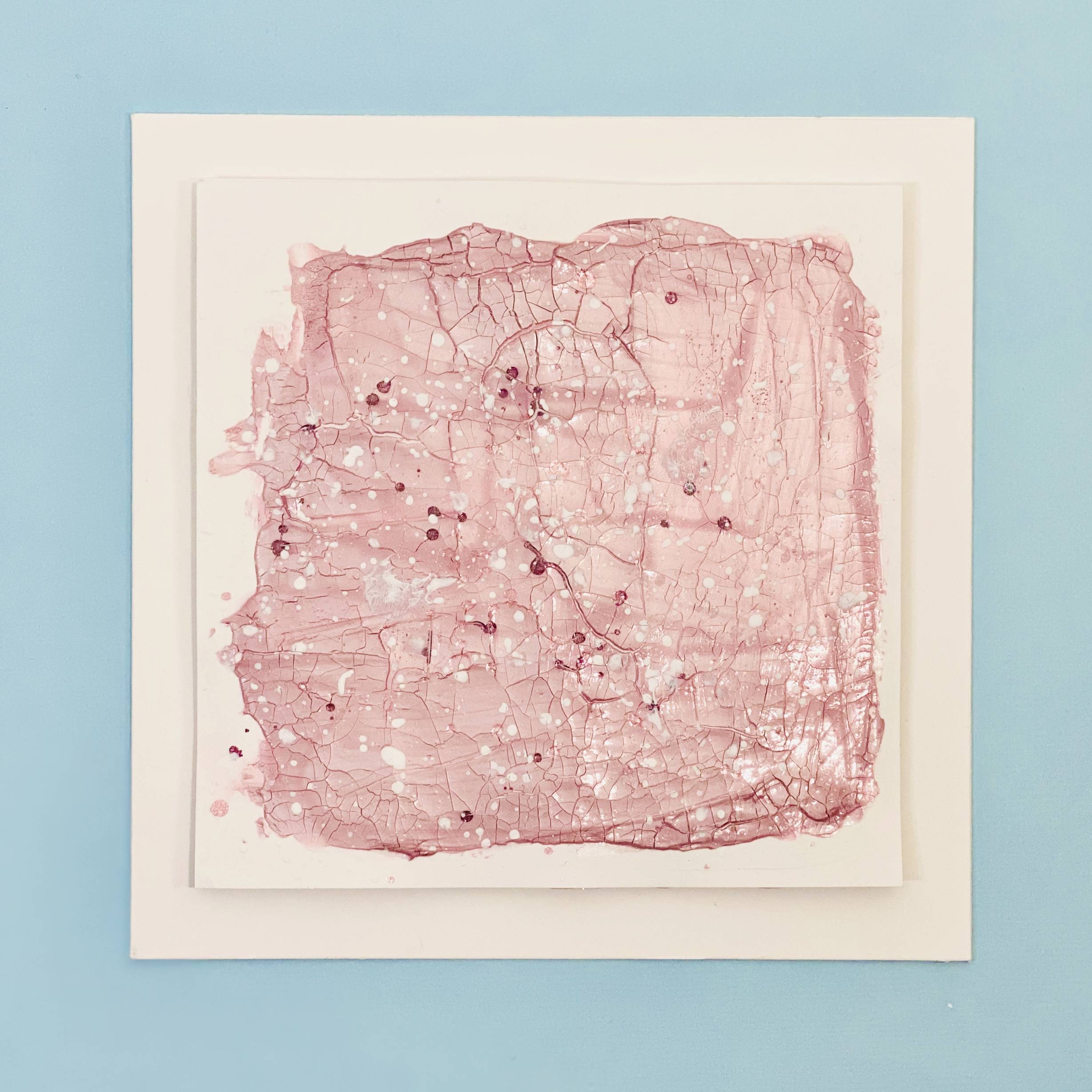 Add foam pads to the back of your panel and attach to a 6-inch card base.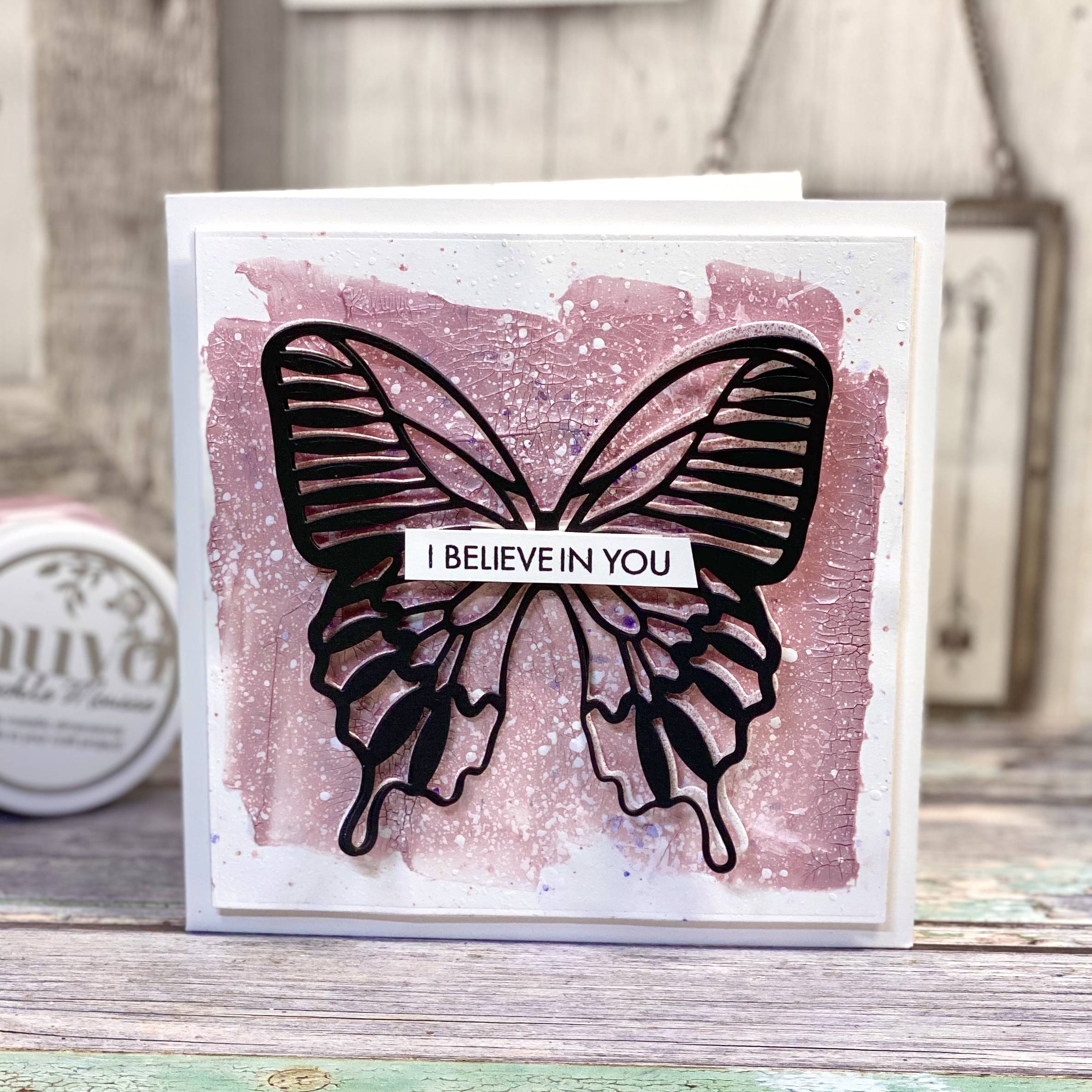 Complete your project by gluing both butterflies to the middle of your card and attaching the sentiment with a foam pad.
Although you must wait for the Crackle Mousse to dry, this is a great beginner project and introduction to Crackle Paste. Have a great day and I can't wait to see all your creative endeavours with the Crackle Mousse.
See the full collection of Nuvo Crackle Mousse here
All the very best.
Love,
Jen Kray