Welcome to a tutorial for the Tulip Terrace Layering Floral Frame Card by Claire Rhodes Brandon.
Available this weekend, you'll find a Floral Layering Die bundle available on the store with the complete collection at a discounted price. We hope you enjoy the following tutorial!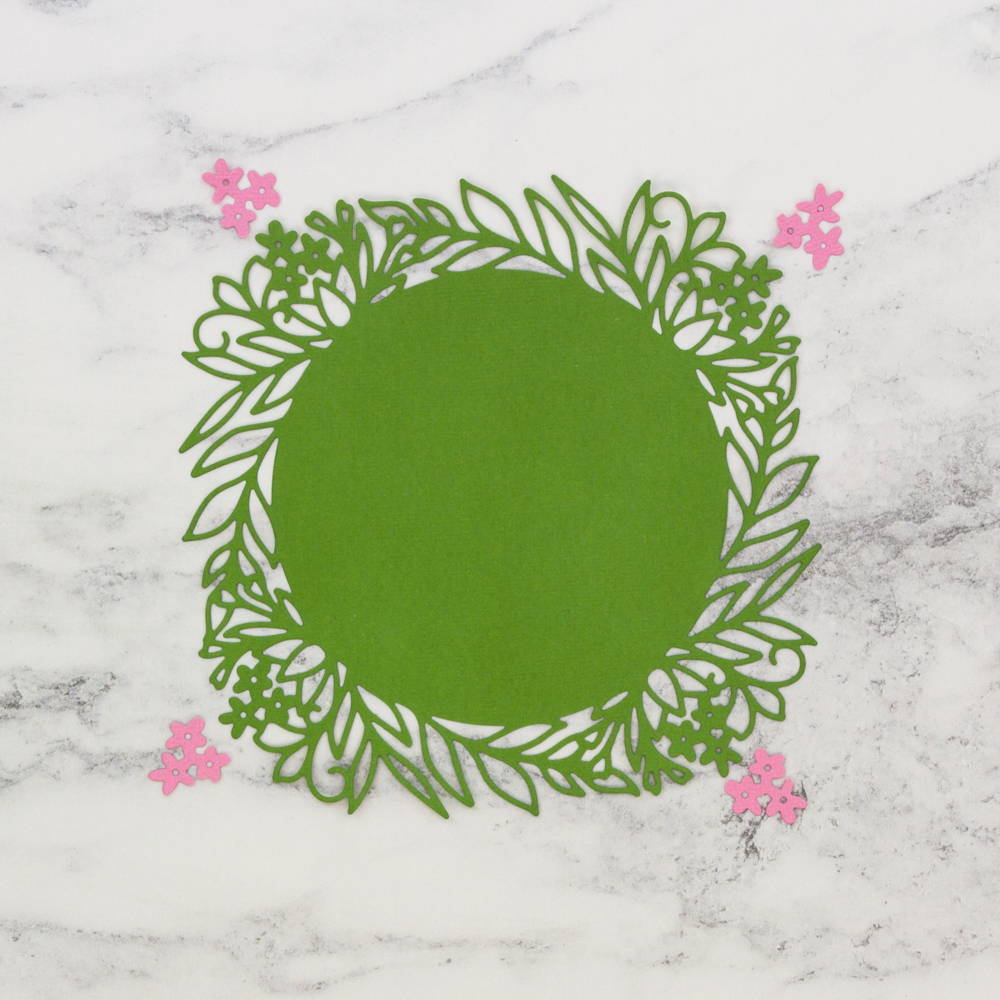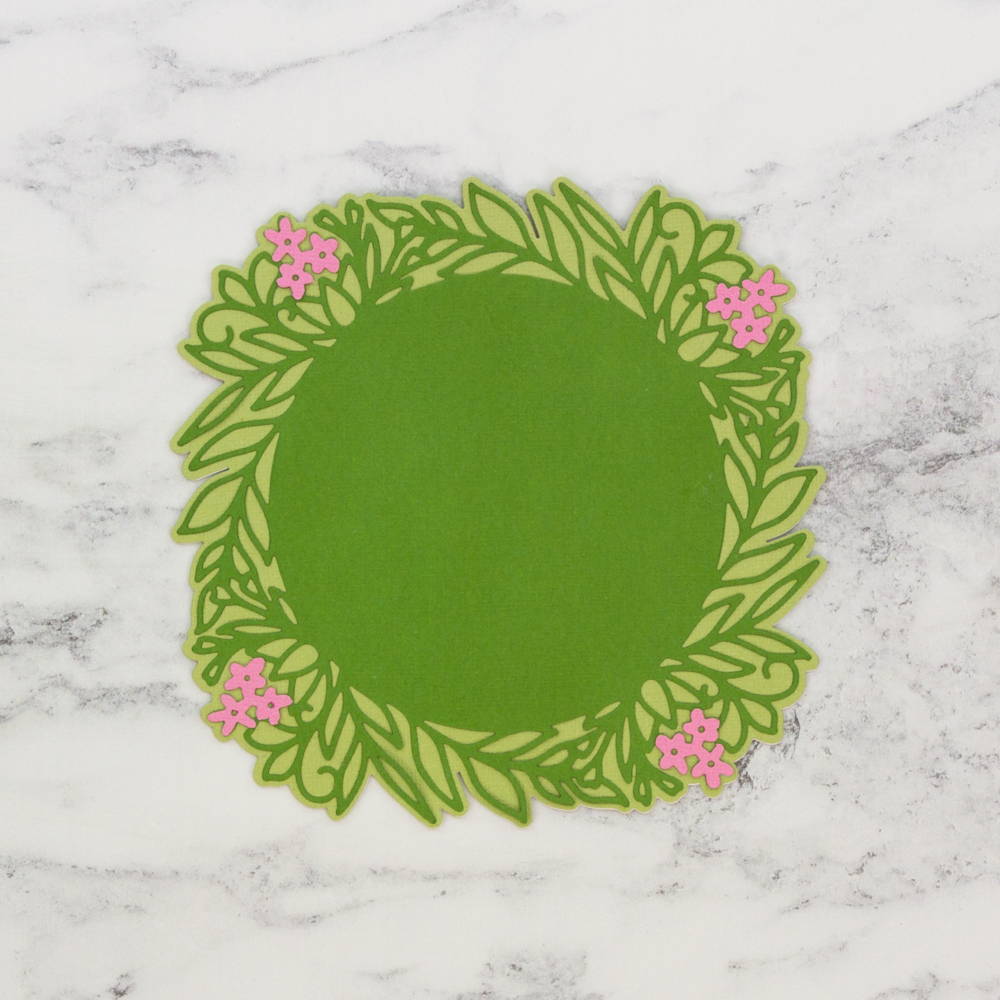 Die-cut the patterned die from Grass Green and glue to your card front, cut again from blossom pink and trim out flowers, glue them into position.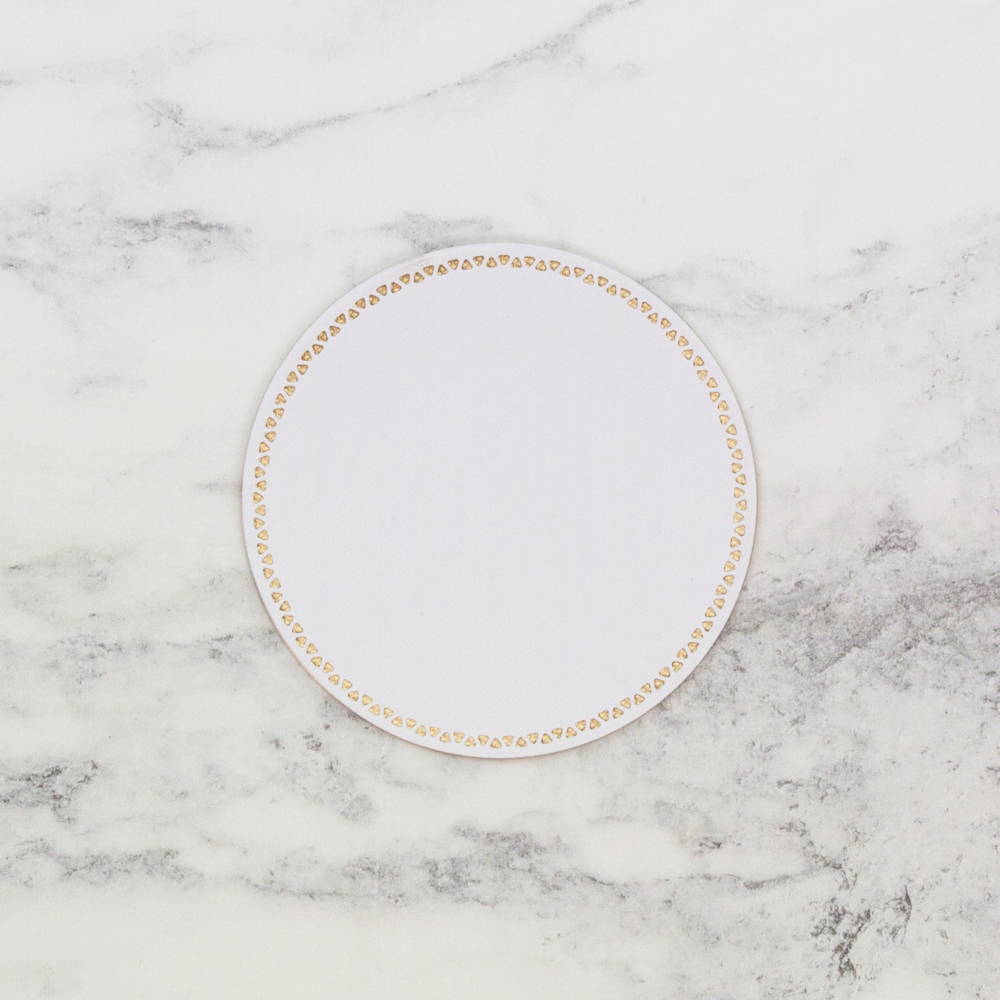 Die cut the largest circle outer edge from White and Golden Mosaic cutting the pattern die into the white layer, glue these together.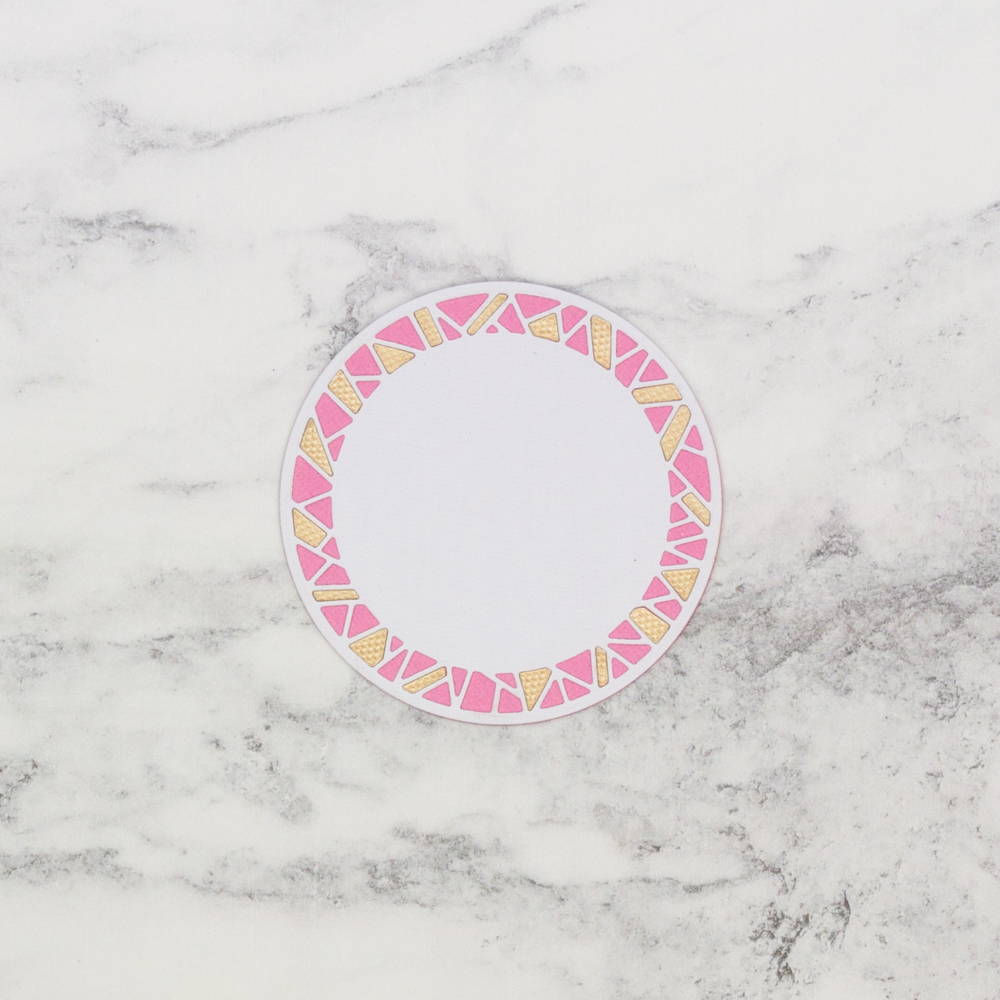 Cut the next circle layer from Blossom Pink and White again, cut the pattern die into the white layer and glue together, add extra details by paper piecing some elements with Golden Mosaic.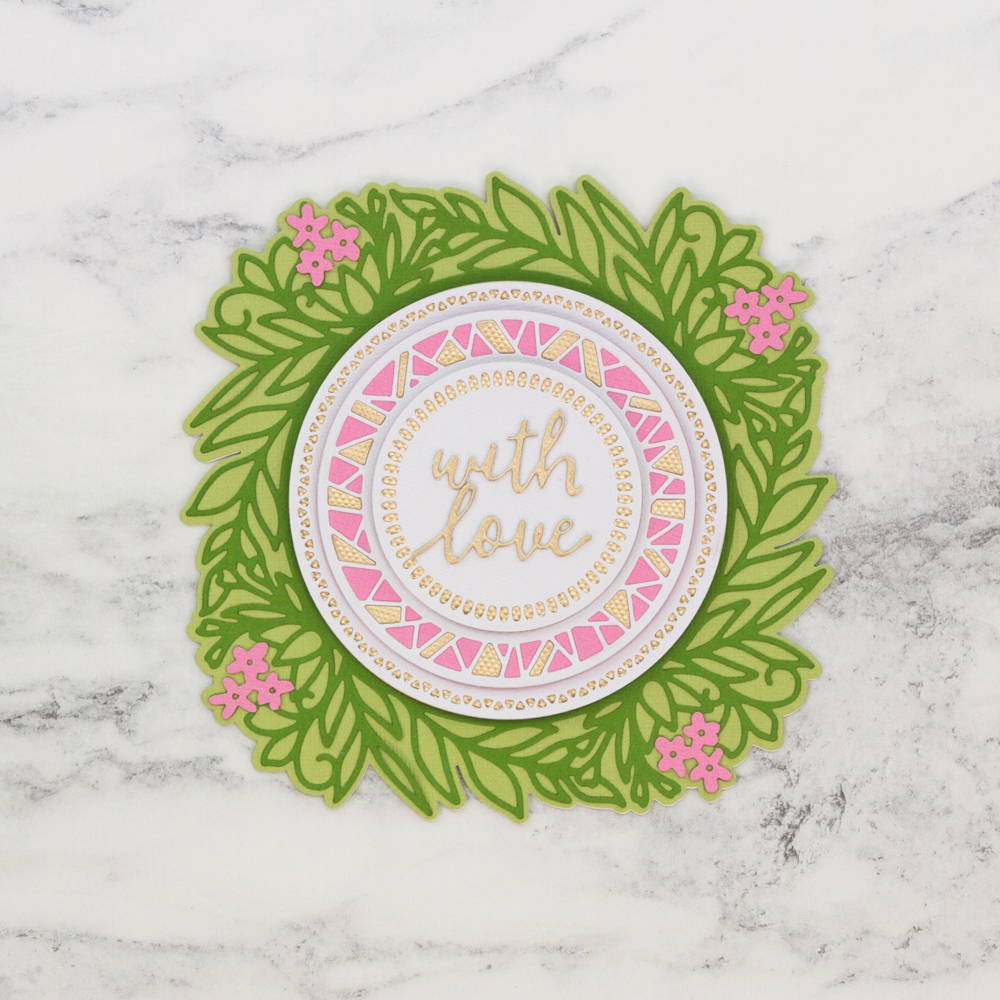 Cut your With Love sentiment from White and Golden Mosaic, layer the two together to add stability, snip down so your two words can adhere to the central circle under each other.
---
Thank you for joining us for this step by step tutorial, if you haven't already purchased the Floral Layering Die Set then visit the collection here.