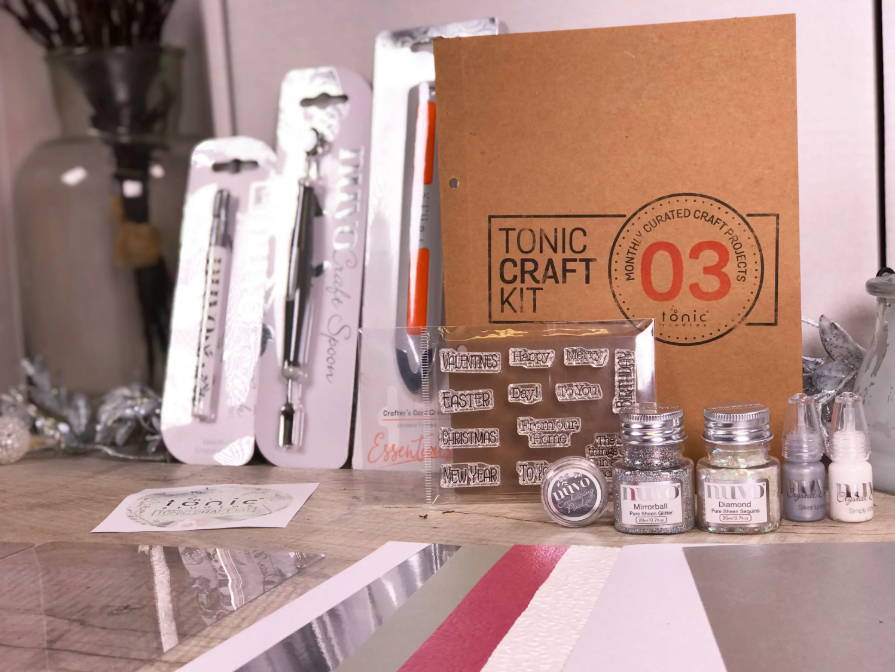 November's kit includes the exclusive Curl Box Die and Sentiment Stamp Set, along with exclusive Nuvo sure to delight through the winter months.
Your Tonic Craft Kit 03 contains:
Curl Box Die Set
Curl Box Sentiment Stamps
9799e Speciality Papers - Snowdrop Meadow - 1 Sheet
9820e Speciality Card - Steel Toile - 1 Sheet
9821e Speciality Card - Pearl Ripple - 1 Sheet
9016e Weave Textured - Bright White - 1 Sheet
9437e Mirror Card - Gloss - Chrome Silver - 1 Sheet
9499e Pearlescent Card - Luna Silver - 1 Sheet
9941e Glitter Card - Silver Screen - 1 Sheet
Mini Embossing Powder - Classic Silver
Mini Crystal Drop - Silver Lining
Mini Crystal Drop - Simply White
Mini Glitter - Mirrorball
Mini Sequins - Diamond
103n Embossing Pen
978n Craft Spoon
1670e Tonic Crafter's Card Creaser

Benefits Of The Tonic Craft Kit
Tonic Craft Kit 03 - Mini Curl Box Reveal
Subscribing to the Tonic Craft Kit is easy!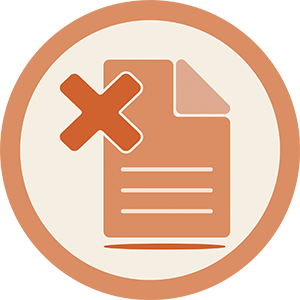 No Contracts, Cancel Anytime
You can choose from our One Off Purchase, Monthly Subscription or Quarterly Subscription. With all of these subscriptions you can cancel at anytime. When you subscribe you can get the kit for as little as £30*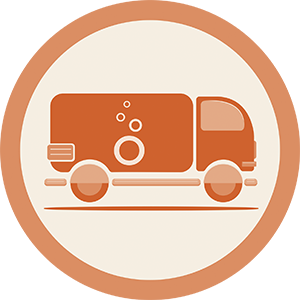 Free UK delivery on our Subscriptions
Our warehouse team carefully packs and sends the most recent Tonic Craft Kit via Royal Mail. We always dispatch in the first week of the month and you should receive your kit within 2 working days of dispatch (UK Orders)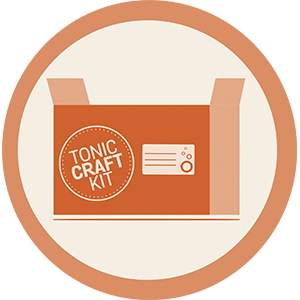 Tonic Craft Kit Contents
You can see whats in each kit by going to the latest kit page on the homepage. This gives you an itemized list of exactly what will be arriving with you. Each kit comes with an Exclusive Die and Stamp set, Nuvo products, Craft Perfect papers/cardstock as well much more.